We serve the communities throughout the Dorset county, offering both a Monitoring and Emergency Responder Service as part of our Technology Enabled Care (TEC) service.

We pride ourselves on being a friendly and approachable team, who can provide a more personal service to our clients, compared to other market leading companies. Every client matters to us and if we can make a real difference to a person - it makes us proud of the work we achieve.

Our Emergency Response Centre operates every day, year-round, to be able to support people who activate their devices. We monitor Local Authority and Housing Association contracts, as well as our own individual clients.


Our 24 hour Monitoring and Emergency Responder Service
Our local responder service gives local people the opportunity of emergency support in the event of an accident, such as a fall or requiring assistance. We can help you up from the floor if uninjured, with the use of lifting aids, so there is no need for an ambulance.
 We also understand that sometimes you may benefit from wellbeing visits, whether that be just after leaving hospital or a family member being away. In these circumstances we can arrange for one of our trained responders to visit you at a pre-arranged time that best suits them.
In addition, we offer a wellbeing call service that can offer reassurance or medication prompts. This service provides peace of mind, usually to family members, that someone will assist or communicate with their family member when they need assistance or are feeling vulnerable. During the COVID-19 Pandemic, the wellbeing call service has been essential in supporting people by monitoring their welfare during times of shielding and self-isolation.
Digital
From £4.71 per week (excluding VAT)
Landline not required For use around the home and garden

No need for a landline
Base unit and pendant call button
All calls are included in price
Monitored by our friendly team
Future-proof
GPS
From £5.13 per week (excluding VAT)
Landline not required Can be used anywhere*

*Can be used anywhere there is a GPS signal
Choice of watch, pendant or pocket device
All calls are included in price
Monitored by our friendly team
Medequip Connect
Suite G17 Ground Floor (South Wing)
Chesil House
Oak Road
Dorset Innovation Park
Winfrith Newburgh
Dorchester
DT2 8ZB
Get in touch if you have a question about our service or if you would like to purchase a telecare solution.

Contact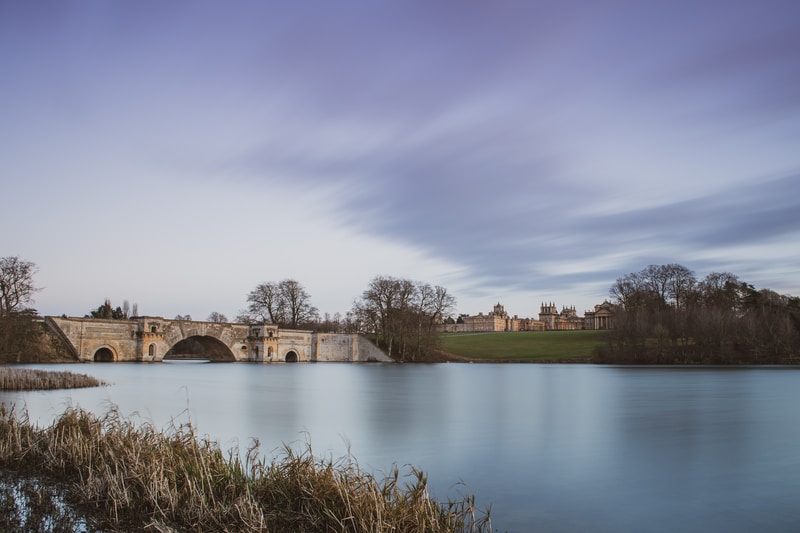 We serve communities throughout the Oxfordshire county. offering both a Monitoring and Response Service.

Contact